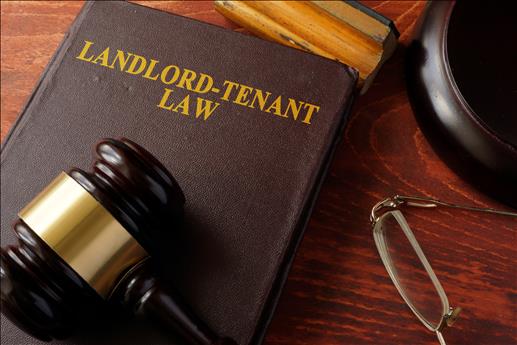 Published: 08/05/2018   Last Updated: 20/06/2019 15:40:55   Tags: City Living London, Tenant, Fees, Landlord
According to the Residential Landlords Association (RLA), the government's Tenant Fees Bill now introduced to the Commons is a 'missed opportunity' to make quicker and more lasting improvements in the rental market.
As part of reform of the private rental sector, The Bill means that tenants are now one step closer to seeing letting fees banned. However, RLA argues that changes should have been made to better enforce existing regulations designed to improve transparency around letting agent fees.
The law has compelled letting agents to publish details of the fees they charge since May 2015. Agents breaking this law can be fined up to £5,000.
However, 93% of councils had failed to issue a single financial penalty to a letting agent for breaching the law, according to data published last year by the National Approved Letting Scheme.
There are now concerns that the fees ban will simply shift the cost of all the letting agent fees on to the landlords, and if that were to happen, it would leave most landlords with no choice but to further increase rents, as letting agents look to pass existing tenant fees onto landlords.
"With warnings that the policy could lead to rent rises, there is a very real danger that whilst cutting the upfront costs of renting, tenants will find themselves paying them through higher rents on a permanent basis," said the RLA's policy director, David Smith.
The RLA is calling for immediate action to better enforce the law as it currently stands, including the government using powers it has so far failed to use to force agents to display the fees they charge in more prominent positions and specify them in much greater detail.

Soucre: Landlord Today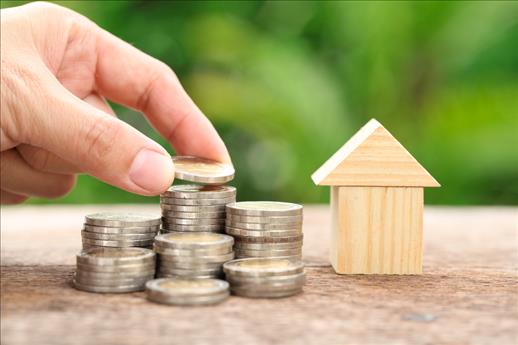 Published: 04/10/2016   Last Updated: 20/06/2019 15:43:43   Tags: Citizens Advice Bureau, Fees, Lettings Agent
The Citizens Advice Bureau has called for a ban on letting agent fees payable by tenants after receiving numerous complaints from tenants of unreasonable charges being levied. The organisation argues there should be one charge which should be paid by landlords as they are in a better position to shop around. They claim that young people aged between 17 to 24 and those in education are typically worst hit. Citizens Advice says there has been a 14% rise in problems with letting agents reported since two years ago. The majority of the cases were among 17 to 24-year olds, who in all requested help with 810 issues with letting agents over the last 12 months, in comparison to 360 problems reported between July 2013 and June 2014. This is very likely linked to the fact that fees have rocketed over the years.

The chief executive of The Citizens Advice Bureau, Gillian Guy, has said: "Letting agents are hiking up their fees for a service that's often not up to scratch. With fees rising year on year for letting agents, many tenants will rightly be wondering why they are paying hundreds of pounds for a simple contract renewal or for management services that leave them waiting months for essential repairs. It is concerning that younger renters are among the most likely to report problems with a letting agent, when many will end up using letting agents to find somewhere to live at university. Private renters shop around for properties, not for letting agents. Landlords are better able to choose agencies based on performance and cost, and it should therefore be landlords paying letting agent fees, not tenants picking up these rising costs."

The managing director of ARLA, David Cox, responded to the report with "Picking the correct letting agent is an important starting point for students and young people renting their first home. One way of staving off any problems before, during or after a tenancy is to register with an ARLA letting agent, all of whom adhere to a strict code of conduct. This will help ensure tenants receive a high-quality professional service from the letting agent managing your tenancy."

City Living London is not only an ARLA regulated agent, our average tenant fee for setting up a new tenancy is lower than the London average, and our renewal fee is a very competitive £60.00. In addition, we offer repeat tenants a 50% reduction on these fees. Our focus is on both local and international students, in addition to young professionals, and we work to keep our fees to a minimum and our management service to a high standard.