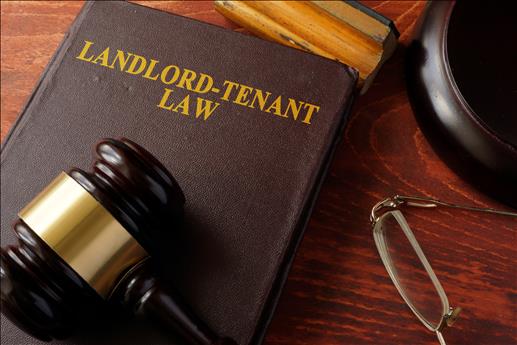 Published: 08/05/2018   Last Updated: 20/06/2019 15:40:55   Tags: City Living London, Tenant, Fees, Landlord
According to the Residential Landlords Association (RLA), the government's Tenant Fees Bill now introduced to the Commons is a 'missed opportunity' to make quicker and more lasting improvements in the rental market.
As part of reform of the private rental sector, The Bill means that tenants are now one step closer to seeing letting fees banned. However, RLA argues that changes should have been made to better enforce existing regulations designed to improve transparency around letting agent fees.
The law has compelled letting agents to publish details of the fees they charge since May 2015. Agents breaking this law can be fined up to £5,000.
However, 93% of councils had failed to issue a single financial penalty to a letting agent for breaching the law, according to data published last year by the National Approved Letting Scheme.
There are now concerns that the fees ban will simply shift the cost of all the letting agent fees on to the landlords, and if that were to happen, it would leave most landlords with no choice but to further increase rents, as letting agents look to pass existing tenant fees onto landlords.
"With warnings that the policy could lead to rent rises, there is a very real danger that whilst cutting the upfront costs of renting, tenants will find themselves paying them through higher rents on a permanent basis," said the RLA's policy director, David Smith.
The RLA is calling for immediate action to better enforce the law as it currently stands, including the government using powers it has so far failed to use to force agents to display the fees they charge in more prominent positions and specify them in much greater detail.

Soucre: Landlord Today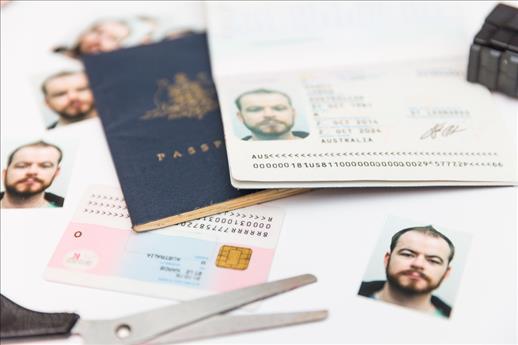 Published: 19/10/2017   Last Updated: 20/06/2019 15:41:42   Tags: Landlord, City Living London, Right To Rent, Immigration
The Right to Rent Scheme, which was rolled out across England last year, places the onus on landlords, or lettings agents acting on their behalf, to verify whether tenants have the right to reside in the UK by ensuring that they see original copies of identification documentation and approving photocopies of such documentation accordingly. However, there is a growing concern that the rule has fuelled discrimination against British Citizens who have no passports, as well as foreigners, leaving them at a disadvantage in the private rental market.
A new BBC investigation has found that many letting agents and landlords are unable to identify a fake passport when presented with one, leaving them vulnerable to fraudsters. The research reveals that criminal gangs are using fake IDs that are impossible to identify with the naked eye. An undercover reporter for BBC Inside Out London was able to purchase counterfeit passports, as well as National Insurance cards and residence permits, from illegal dealers across London. With the use of a secret camera the reporter recorded the deals, with fraudsters charging up to £500 for a fake passport. The fake IDs were then presented to letting agents, who accepted them without question as proof of UK residency status.
Akhbar (not his real name) told Inside Out: "In an average week they were selling between six to 10 fake residence permits or passports. In the last few months or so I would say they got even busier." Home Office figures show 170 fines have been issued to landlords under Right to Rent rules since October 2016. But a Home Affairs spokesperson told the BBC that landlords and letting agents were not expected to be experts in spotting forged documents. David Smith of Anthony Gold Solicitors, who specialises in landlord and tenant law, expressed his concern. "They do not have the knowledge or skills to do the job properly. I've never met a landlord who can tell a valid Liechtenstein passport from a forgery," he told the BBC.