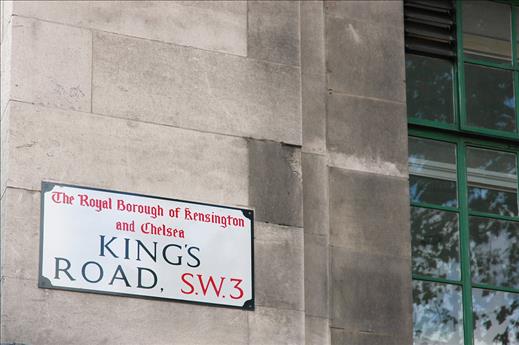 Published: 01/06/2018   Last Updated: 31/05/2018 14:35:29   Tags: Summer, Tenants, City Living London, Property, Rent
Are you a tenant looking to rent a property in Central London this summer? It can be a challenging process as during summer time tenants are fast, smart and extremely competitive. Here are some top tips for tenants to avoid getting stuck in the process:

Avoid delay
Properties tend to go really quick during summer, so if you really like it, secure it fast. Chances are someone else shares your great taste and will like the same property. It only takes one extra person to create a competition, therefore always looking for something better can turn into a big mistake.
Have your references ready
Not having your references ready can really delay the process of your moving into the property. Therefore, you should prepare to have a work reference confirming your employment and a previous landlord's reference ready when requested for them. Landlord references will confirm if you have paid your rent on time. If you have a bank reference or three months relevant bank statements ready, that can also put you at a significant advantage.
Have funds ready and ready to sign
Most tenancy agreements will follow a similar format and should be relatively easy to read. Tenancy agreements and other related documents should be a complete priority, as the agreement will need to be signed before you move in. The longer you leave it the higher the chance of losing the property to someone else. You will also need to start thinking how and when you can pay, therefore have the funds ready.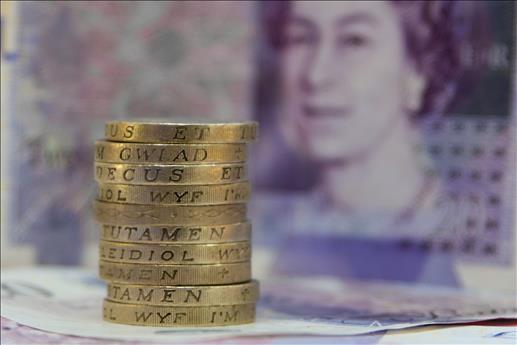 Published: 18/04/2016   Last Updated: 20/06/2019 15:46:06   Tags: Stamp Duty, Residential, Property
Stamp Duty Land Tax (SDLT) is a tax paid when purchasing a residential property (freehold, leasehold or shared ownership) over £125,000 in England, Northern Ireland and Wales. The tax is due to be paid in full within 30 days of completion of sale.
Since December 2014, rates were payable only on the portion of a property price which falls within each band. For example, if you brought a property for £750,000 you would pay no stamp duty on the first £125,000, then 2% between £125,001 to £250,000 and 5% above £250,001.
From April 2016, the existing stamp duty rates are increasing by 3% for people who are purchasing their second home or a buy-to-let or holiday home. This includes if you buying with a partner and only one of you owns a home. If you are buying a second home to replace your existing home, a surcharge will need to be paid without selling your home first. Nevertheless, a refund can be requested if you sell your first home within 3 years. The surcharge still applies if you are first time buyer in the UK but you are an owner of a property abroad.
Show More Articles