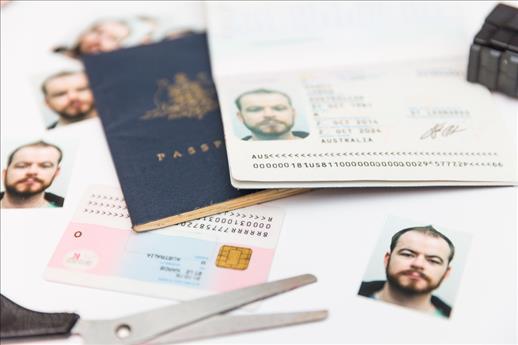 Published: 19/10/2017   Last Updated: 20/06/2019 15:41:42   Tags: Landlord, City Living London, Right To Rent, Immigration
The Right to Rent Scheme, which was rolled out across England last year, places the onus on landlords, or lettings agents acting on their behalf, to verify whether tenants have the right to reside in the UK by ensuring that they see original copies of identification documentation and approving photocopies of such documentation accordingly. However, there is a growing concern that the rule has fuelled discrimination against British Citizens who have no passports, as well as foreigners, leaving them at a disadvantage in the private rental market.
A new BBC investigation has found that many letting agents and landlords are unable to identify a fake passport when presented with one, leaving them vulnerable to fraudsters. The research reveals that criminal gangs are using fake IDs that are impossible to identify with the naked eye. An undercover reporter for BBC Inside Out London was able to purchase counterfeit passports, as well as National Insurance cards and residence permits, from illegal dealers across London. With the use of a secret camera the reporter recorded the deals, with fraudsters charging up to £500 for a fake passport. The fake IDs were then presented to letting agents, who accepted them without question as proof of UK residency status.
Akhbar (not his real name) told Inside Out: "In an average week they were selling between six to 10 fake residence permits or passports. In the last few months or so I would say they got even busier." Home Office figures show 170 fines have been issued to landlords under Right to Rent rules since October 2016. But a Home Affairs spokesperson told the BBC that landlords and letting agents were not expected to be experts in spotting forged documents. David Smith of Anthony Gold Solicitors, who specialises in landlord and tenant law, expressed his concern. "They do not have the knowledge or skills to do the job properly. I've never met a landlord who can tell a valid Liechtenstein passport from a forgery," he told the BBC.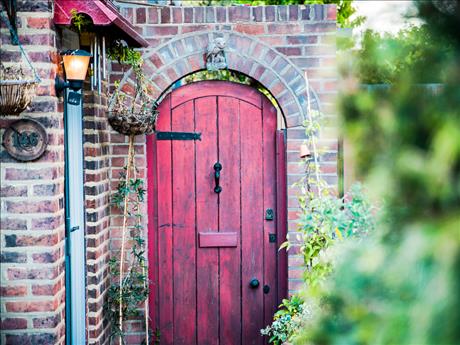 Published: 02/08/2016   Last Updated: 20/06/2019 15:44:08   Tags: Right To Rent, Immigration Act 2014, Landlords, City Living London
According to a new study, the Right to Rent scheme is causing landlords significant stress and worry, especially in areas of the UK with a high number of immigrants.

A recent survey of 500 landlords found that Right to Rent is one of the top three causes of stress for over a third of buy-to-let landlords, ahead of dealing with bad tenants, tax and inland revenue, void periods, securing finance and dealing with tenant complaints. Only rent arrears and necessary repairs to their property were rated more stressful than the new Section 22 of the Immigration Act 2014.

Landlords are suffering the most in areas such as London and the South East, the West Midlands, the East of England and the North West where the immigration levels are highest. Research by the Residential Landlords Association (RLA) found that when Right to Rent came into force, a shocking 90% of landlords in England and Wales had not received any information from the government on their legal duties under the new set of laws. The research also found that 72% of the landlords did not understand their obligations and 44% will only rent to tenants who have documents that the landlord is familiar with. As of the 1st of February 2016, landlords or their managing agent are legally obliged to ensure their tenants have the right to stay in the UK. Those who do not risk being reported to the authorities and could face a fine of up to £3,000.

Landlords are also worried that they are paying over the odds for the additional reference checks which are required to ensure that they are compliant with the new legislation.

At City Living London, we will ensure that we complete the Right to Rent check for the initial term on any tenants for whom it is necessary. Our Right to Rent checks are carried out as part of our normal referencing process and do not involve additional costs to our clients or tenants. In addition, if a landlord takes up our Management service, we will ensure that you remain compliant throughout the course of the tenancy.

If you are interested in letting out your property and would like any advice or information about this recent legislation, please contact our Lettings Manager, Laurelin Taylor, on 020 7351 6100.