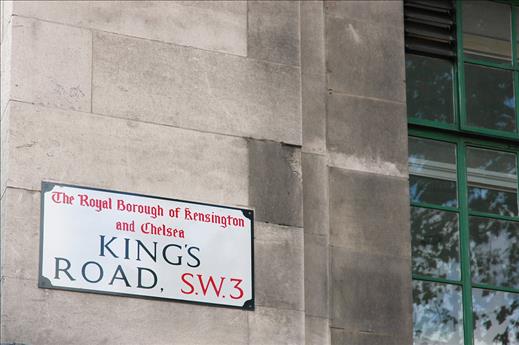 Published: 01/06/2018   Last Updated: 31/05/2018 14:35:29   Tags: Summer, Tenants, City Living London, Property, Rent
Are you a tenant looking to rent a property in Central London this summer? It can be a challenging process as during summer time tenants are fast, smart and extremely competitive. Here are some top tips for tenants to avoid getting stuck in the process:

Avoid delay
Properties tend to go really quick during summer, so if you really like it, secure it fast. Chances are someone else shares your great taste and will like the same property. It only takes one extra person to create a competition, therefore always looking for something better can turn into a big mistake.
Have your references ready
Not having your references ready can really delay the process of your moving into the property. Therefore, you should prepare to have a work reference confirming your employment and a previous landlord's reference ready when requested for them. Landlord references will confirm if you have paid your rent on time. If you have a bank reference or three months relevant bank statements ready, that can also put you at a significant advantage.
Have funds ready and ready to sign
Most tenancy agreements will follow a similar format and should be relatively easy to read. Tenancy agreements and other related documents should be a complete priority, as the agreement will need to be signed before you move in. The longer you leave it the higher the chance of losing the property to someone else. You will also need to start thinking how and when you can pay, therefore have the funds ready.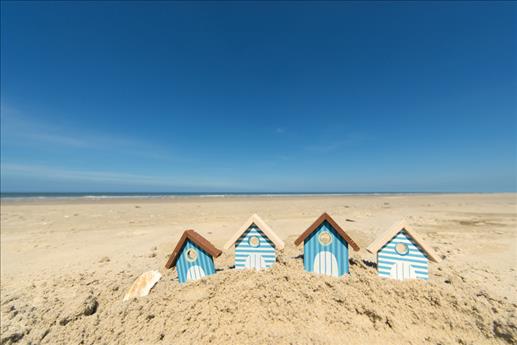 Published: 13/06/2017   Last Updated: 20/06/2019 15:42:34   Tags: City Living London, Summer, London, Rental, Holiday
This summer many of you will be thinking of jetting away for a period of stress free fun, so we have created a list of top tips for while you are away and to prevent you coming back to something unexpected!

1. First of all, please drop us an email at info@citylivinglondon.co.uk if you are away on a summer vacation for longer than 2 weeks. Please confirm that you are happy for us to access in the event of an emergency or maintenance issue, so we don't need to bother you.

2. Contact Royal Mail to let them know you will not be at your property for a while and they will retain your mail during the period of your vacation.

3. Try cleaning your fridge and even defrosting your freezer before you go on holiday. This will prevent you from coming back to any rotting food or bad smells in your property. By turning your fridge and freezer off you could also save money, but do remember to put some towels below the freezer to soak up any water, and leave the door ajar to prevent the fridge/freezer smelling.

4. It might seem obvious but do empty your rubbish bins the day you leave to avoid attracting unwanted pests.

5. Turn off the heating, where possible, and switch off any other items to ensure you don't return to unnecessary energy bills.

6. If you have any indoor plants, depending on the duration of your trip ensure you have watered them before you leave, you do not want to return to wilted or even dead plants!

7. Do not leave any spare keys under your mats or in any of the communal areas for security reasons. If you plan to leave a spare set with a friend or family member during your holiday please let us know their name and contact details.

8. Most importantly make sure all your windows and doors are closed and locked before you leave, including double locking your front door.

For those of you who do plan to go away we hope you have a wonderful break. And for those of you who plan to stay in London – enjoy your summer!