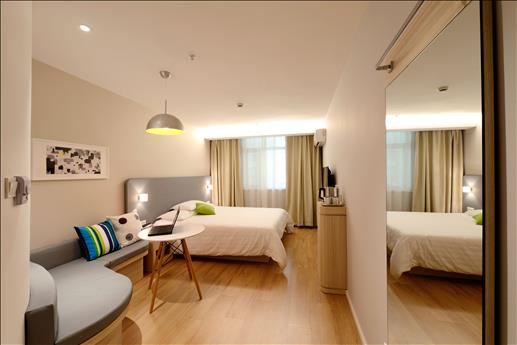 Published: 03/07/2018   Last Updated: 03/07/2018 10:09:43   Tags: City Living London, Tenants, Tenancy
Why wait until the end of your tenancy to have a big clean-up? Instead, if you have a spring clean now, then regularly throughout your tenancy, you won't be to left with a massive job to get the property up to scratch when you decide to leave. Plus, your home will be a generally more enjoyable place to live!
It is useful to have a checklist during your spring clean, so you can tick things off as you work your way through your rooms. There might be a lot on your list, however you will find you can get some of these tasks done pretty quickly.
For a good spring clean, you will need to be kitted up with some essential cleaning supplies. According to lifestyle expert, Martha Stewart, the essential cleaning supplies for spring cleaning include; all purpose cleaner, multipurpose powder, rubber gloves, dishwashing liquid and glass and surface cleaner.
It's easy to pile unwanted items so why not take this opportunity to make some space and clear out what you don't need. There are a few ways you could get rid of unwanted items. You can donate clothes and home accessories to your local charity shop, give them to friends and family or make yourself some extra cash by holding a car boot sale – or selling your items on the internet.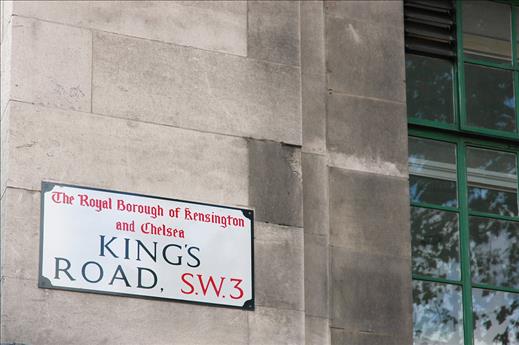 Published: 01/06/2018   Last Updated: 31/05/2018 14:35:29   Tags: Summer, Tenants, City Living London, Property, Rent
Are you a tenant looking to rent a property in Central London this summer? It can be a challenging process as during summer time tenants are fast, smart and extremely competitive. Here are some top tips for tenants to avoid getting stuck in the process:

Avoid delay
Properties tend to go really quick during summer, so if you really like it, secure it fast. Chances are someone else shares your great taste and will like the same property. It only takes one extra person to create a competition, therefore always looking for something better can turn into a big mistake.
Have your references ready
Not having your references ready can really delay the process of your moving into the property. Therefore, you should prepare to have a work reference confirming your employment and a previous landlord's reference ready when requested for them. Landlord references will confirm if you have paid your rent on time. If you have a bank reference or three months relevant bank statements ready, that can also put you at a significant advantage.
Have funds ready and ready to sign
Most tenancy agreements will follow a similar format and should be relatively easy to read. Tenancy agreements and other related documents should be a complete priority, as the agreement will need to be signed before you move in. The longer you leave it the higher the chance of losing the property to someone else. You will also need to start thinking how and when you can pay, therefore have the funds ready.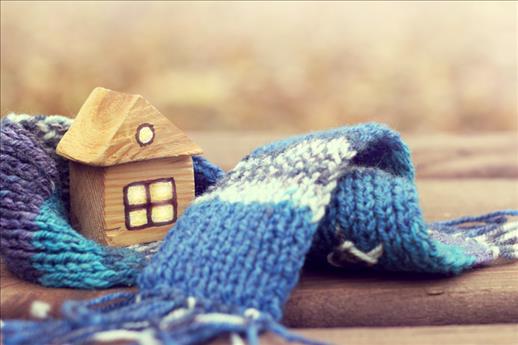 Published: 26/09/2017   Last Updated: 20/06/2019 15:41:55   Tags: Winter, Home, Rental, Tenants, City Living London, Lettings, Residential
As the weather gets colder and the rain sets in, here are a few helpful tips to make sure your home stays in good condition, even if you're away!

1. Set the timer on your heater so that you can make the most of the warmth when you're in, yet save the pennies when nobody's home.
2. Open the window or the door a little (obviously not the main one to your flat) so that you ventilate your flat at night, this will help to reduce condensation and subsequent damp when your heating is on.
3. Unplug electric blankets before going to bed, unless they have thermostat and timer controls.
4. Look out for leaks, it's that time of year when boilers are under pressure and the persistent rain takes its toll on the buildings.
5. If you are a current tenant of City Living London, please notify us if you will be away from your flat for more than 14 days.

Ideally the temperature in your living space should be at 21°C, 18°C for the rest of your home and hot water is best at around 60°C.

Also be mindful that the clocks go back on Sunday 29th October, so yippee for the extra hour in bed but this does mean you should check any timers or clocks to make sure they are correct!